Chinese Mansion Left Empty for Several Years Because Locals Believe It's Haunted
The abandoned Chinese mansion known as Chaonei No. 81 was built in 1910 and is believed by Beijing locals to be haunted. It has remained empty and derelict for several years.
As the story goes, the home was built about 100 years ago as a gift to British colonists. By the end of 1949, the mansion was home to a high ranking nationalist official, who fled Beijing for Taiwan as the Communists marched in. In despair from being left behind, his wife hanged herself from the rafters of the home.
Chaonei No. 81 has been riddled with rumors of paranormal activity ever since, despite there being no real record of the incident ever having occurred. Government officials have tried to raze the home, but it has been placed on the historic register. The only signs of life at Chaonei No. 81 are graffiti and beer bottles from those brave enough to venture within its walls.
It is a two-and-a-half story house and below the first floor, a part of an exposed stone basement can be seen. In front of the main entrance there are stone steps and the house is sheltered by a stone balcony. It was designated as a historical building by the municipality of Beijing.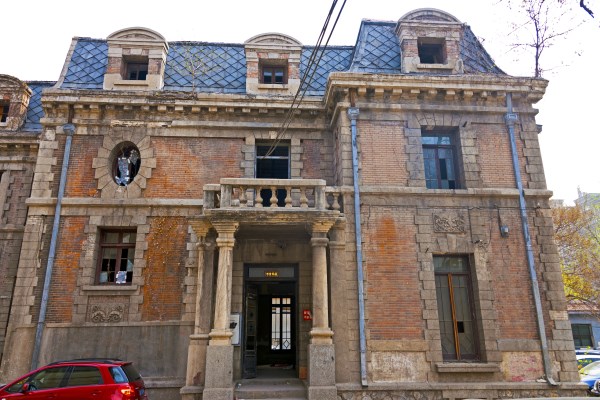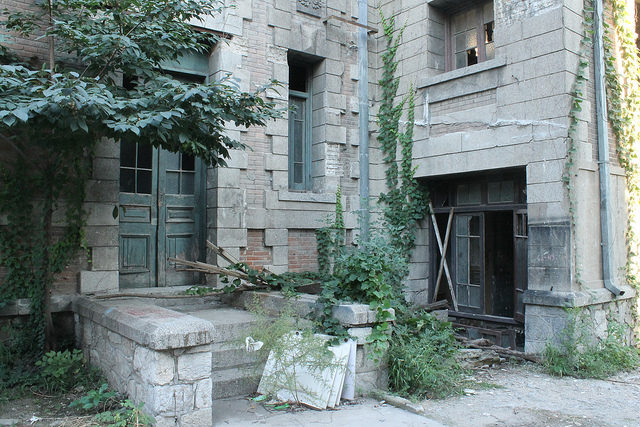 The heritage listing prevented the house from being torn down but at the same time, it also made it difficult for renovations because there were many strict rules that have to be followed for preservation. The entrance to the house was blocked up by the diocese because of its structural deficiencies.
However, a lot of teenagers were always around painting graffiti on the walls and having parties. There are many ghost stories about the mansion and mysterious disappearances. One of the ghost stories is about the wife or mistress of a government official who fled the house during the Communist war in 1949 and left her.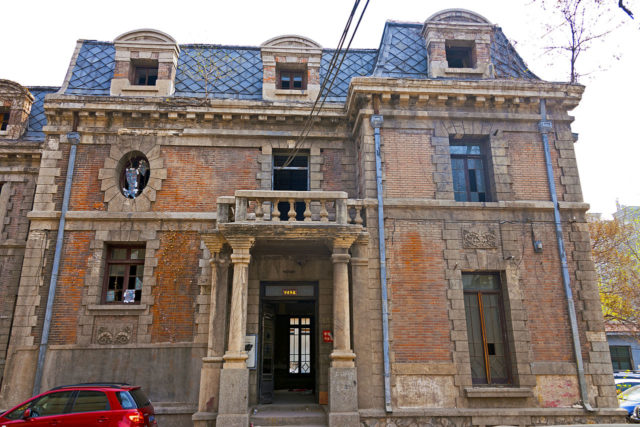 She hung herself in desperation and since then she haunt the house. But, there are no records that the house ever belonged to an officer. It is also believed that the Red Guards stayed at the house for few days because they were frightened by something.
Another story is of a British priest who built the house to be a church and before the construction was finished he went missing. These scary stories are one of the reasons why the house can't be sold today. The most interesting part is the chalked notice next to the entrance that states that there are no ghosts in the house.